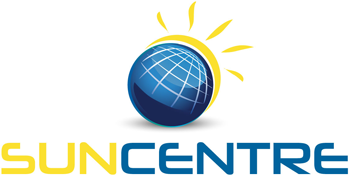 Majorca is ideal for corporate events or incentive business given the range of competitive flights available for short or long durations. Quality resorts, style, relaxed attitude, sunshine and fun for all. Palma has numerous quality hotels suited to business with the marina only walking distance away to relax in cool surroundings in the evening.
We can organise single rooms or large groups for conferences staying in hotels, close to the nightlife & the beach. Give your key staff a buzz for the weekend and watch the improvement in their performance. A tailor-made itinerary can be provided to suit the budget, the guests and the party size.
Even on the busiest dates of the year, we can often pull together our contacts on the island to satisfy your requirements.
We cater for model shoots, filming, ads, car launches, bands, VIP s, you name it â?? we will fix it.
We can offer useful additions of luxury welcome packs incl. Champagne & fruit etc, escorted services, yacht hire, sports & luxury cars plus most reasonable requests should you have particular needs to make your Majorca visit just how you would like it.
Scheduled flight services, up-graded seats, VIP lounges can be arranged.
The restaurants vary from great cafes with terrific character to unique experiences, terrific hosts, award willing chefs, fabulous settings all with the desire of offering you the best available.
Check out our Majorca areas information should you wish to learn more about the island and areas most suitable.
Need a new mobile, computer, clothes, car insurance, CD's etc. then buy on-line at our 'Shop on-Line' section, great range of quality & discounted products available on-line for your convenience.
GO SHOP