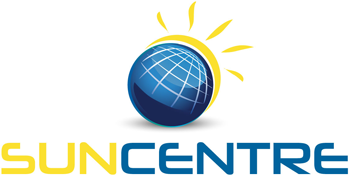 Romantic villages, exiting cities or lively resorts, the choice is yours. Prices vary to suit most pockets, looking for a quick weekend break in Palma, indulge in fine restaurants, hit the beach resorts to boost the tan or chill in a quiet town.
Some of the 4 & 5 star hotels we offer are ideal as they offer competitive meal inclusive deals at great prices and avoids the '??lads'?? or the '??kids'??.
The restaurants vary from great cafes with terrific character to unique experiences, terrific hosts, award winning chefs, fabulous settings all with the desire of offering you the best available.
Check out our Majorca areas information should you wish to learn more about the island and areas most suitable.
Need a new mobile ? computer, clothes, car insurance, CD's etc. then buy on-line at our 'GO SHOP' section, great range of value products available on-line for your convenience.
GO SHOP
L
a Senza- Fashion Lingerie - Let us help you find the perfect gift