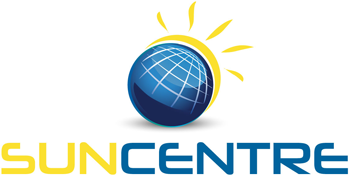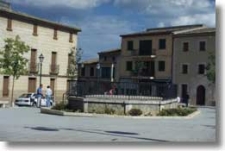 Algaida, Majorca, Balearics, Spain
Algaida is a small inland village located approx 18 kms from Palma. You will find local shops plus a small array of restaurants, bars and cafes located in the village. The nearest beach is Arenal which is just 9 kms away
LOCATION ; Lower central Mallorca.