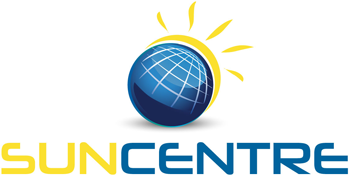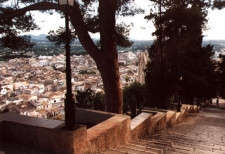 Arta, Majorca, Balearics, Spain
Historic Arta is located in the North eastern corner of Majorca approximately 70 km from Palma. Back in 1820 the town was decimated by one of the last known outbreak's of bubonic plague recorded in Europe as a result many of the surviving inhabitants of the town moved to the nearby coastal village now known as Colonia de Sant Pere.
Arta is built in the centre of a large valley at the foot of a small mountain.
The 14th century Sanctuary of Sant Salvador is certainly worth a visit with its magnificent walled grounds.
Arta is still only within a short drive of the nearby resorts of Cala Ratjada and Can Picafort with its beaches and nightlife.
LOCATION ; North East.