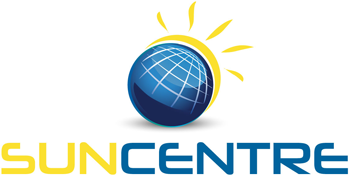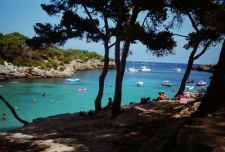 Cala D'Or, Majorca, Balearics, Spain
Cala D'or is very aptly named meaning the Golden Cove. Beautiful sandy beaches fringe small coves and inlets. As it is a popular holiday resort due to the natural beauty it can sometimes get busy in the peak summer months. As most of the beaches are accessible by either a steep hill or flight of stairs it may not be a resort for our less mobile guests.
Chic boutiques, art galleries and craft artesanias abound the resort although most of the shops and restaurants are in the area behind Cala Gran beach. Evening entertainment is best described as low key but there is still a range of music bars and a few clubs to be found in the centre and marina area. There are several good restaurants for that extra special meal or a variety of cafe type restaurants offering inexpensive fare. Daytime activities are mainly centred around the beaches. As a smart sophisticated resort perhaps better suited to couples with a range of up market hotels and apartments.
LOCATION ; South, beach area.