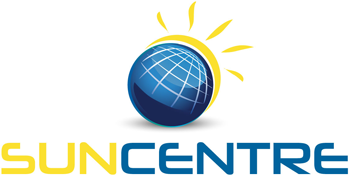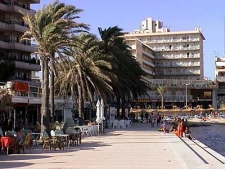 Can Pastilla, Majorca, Balearics, Spain
Located in the Bay of Palma just 5 miles from the delightful city of Palma. With a picturesque marina nestled next to the main beach area of the resort.
Most of the resorts shops and restaurants are centrally located in the small streets beside the harbour area. Daytime activities include the Water- Park and Go carting in the neighbouring resort of Arenal. Buses offer a regular service into both Palma and Arenal. Taxis are almost always readily available.
LOCATION ; West, east of Palma.