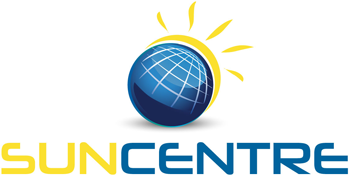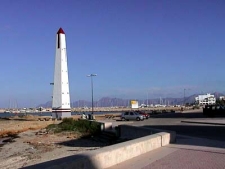 Can Picafort, Majorca, Balearics, Spain
Cā??an Picafort was originally a small fishing village and evidence of this can be found much as it always has in the old town around the harbour. The main centre of the resort is to be found in the streets behind the beach. A choice of restaurants, shops and bars and lively clubs and discos if you want to party the night away. Thereā??s also a lovely beach, which is actually the far end of the beach that starts at Puerto dā??Alcudia. Quieter resort than neighbouring Alcudia and is popular with families and couples who want to enjoy a relaxing seaside break.
LOCATION ; North, South East of Alcudia.