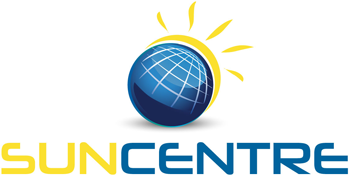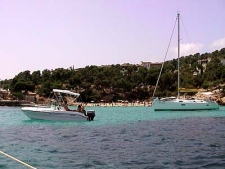 Illetas, Majorca, Balearics, Spain
Illetas is a very exclusive resort on the South coast of Majorca, west of Palma and the airport. This is the nearest resort to the west of Palma and has a chic and upmarket flavour. The resort is home to a number of 4 star hotels and being so close to Palma is a firm favourite with couples.
Illetas is just off the main coastal road and very easy to miss, which just adds to the charm. It is a resort nestled on a rocky south-east facing coast with wooded hills behind. Small sandy beach is located beneath low cliffs in addition there are several tiny coves often exclusive to the hotels.
Set in extensive landscaped terraced gardens. Very little in the way of restaurants or shops in the resort as the larger hotels with their fine restaurants tend to fulfill the needs of their guests. For those that like a different dining option Palma is within easy reach if you fell like venturing further than your hotel.
LOCATION ; West Mallorca, west of Palma.