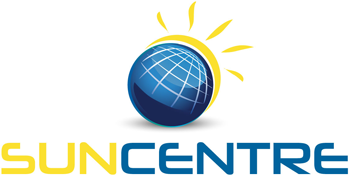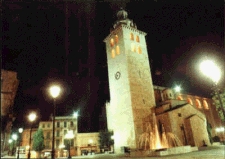 Inca, Majorca, Balearics, Spain
Inca is a smallish town with one main square and a pedestrianised main street which runs through the heart of the town. The town's main business is agricultural, although it also has a university. It is especially famous for its traditional cellers (restaurants). The surrounding area is filled with vineyards, olive trees and almond groves.
Inca is 29km from Palma on the motorway between Alcudia and Palma and takes roughly 30 minutes to reach from the capital, Palma.
LOCATION ; North of the island.