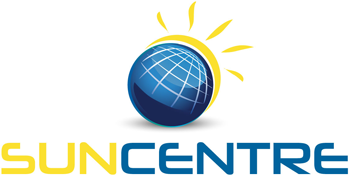 Magaluf, Majorca, Balearics, Spain
Magaluf is situated on the island's south west coast. It's a resort renowned for its lively character and vast array of activities, bars and restaurants. The centre has undergone a recent transformation with the addition of pedestrian streets and tree planting to make the centre more appealing. Although it is the enclave of young and lively tourists and families in the peak summer months, it is a surprising haven for our silver surfer guests in the winter months. Magaluf and its neighbour Palma Nova now almost merge into one, although technically the dividing point is somewhere on the rocky headland between the two beaches.
The fine sandy beach is obviously a major reason for its popularity with everything on hand. Watersports, glass bottom boat trips, as well as countless shops, bars and restaurants are all located along the wide promenades. Surprising if you are looking for genuine quality leather goods then Magaluf has probably the best shop on the island called "Belt Up Mallorca" which is English owned and managed .
Wide range of fast food outlets to keep the children happy if you are on a self catering option. Although if you fancy a more traditional style of cuisine neighbouring Palma Nova has a number of more traditional restaurants along the seafront.
During the day you are never very far from something to do, Mini Golf courses, waterparks, Marineland Dolphin Show, Magaluf and Palma Nova have them all.
Good transport links to the rest of the island and numerous taxis are available at reasonable prices.
Nightlife here is described in many brochures as being "lively" or "extrovert". The resort has numerous English style pubs and discos which rarely close till dawn.
Not for those seeking long lazy days on the beach and a quiet and relaxing drink in the evening except perhaps in the winter when the resort takes on a different character.
LOCATION: West Majorca, West of Palma.