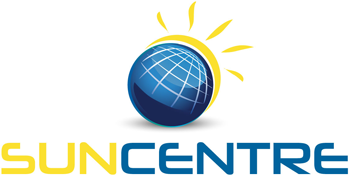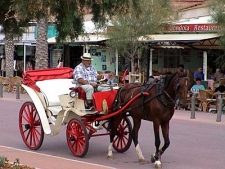 Playa de Palma, Majorca, Balearics, Spain
This resort is nestled in between Can Pastilla and Arenal only 7 miles from the historic city centre of Palma.
A recent addition to the resort is the new pedestrian promenade which spans the seafront. This area is popular with older guests in low season as the resort is nice and flat for that afternoon stroll. A tourist train circuits the resort passing most of the hotels in resort for those leisurely days. Horse drawn carriage rides are always a delight. The wide sandy beach which gently shelves into the sea makes it a safe and popular bathing beach. The large waterpark at the edge of the resort is always a hit with the children in the family.
There are a wide variety of cafes and fast food outlets together with a selection of seafood restaurants to suit all tastes and ages.
Nightlife is varied and can be lively and is mostly centred around the harbour and seafront areas. Most of the major hotels offer their own range of evening entertainment.
Transport links from the resort into Palma are good and and taxis are also readily available
Popular with our younger guests due to its lively nightlife scene which is centred on the harbour and seafront area.
LOCATION ; West Mallorca near Palma.