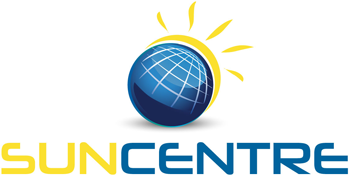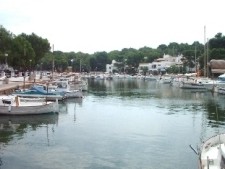 Porto Petro, Majorca, Balearics, Spain
Now within the Greater Cala D'Or area Porto Petro remains a quiet resort, not too remote with a large picturesque natural harbour and a small sandy beach 400 yds from the village. There are a couple of good harbourside restaurants.
LOCATION ; South East Mallorca.