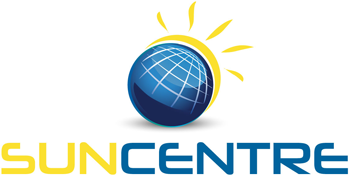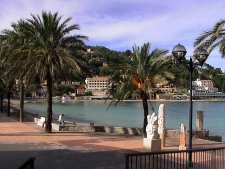 Soller, Majorca, Balearics, Spain
The pretty town of Soller is set in the northwest of the island. This can be reached by the vintage train service that operates from Palma and is popular with day trippers. The old road to Soller was, prior to the new tunnel being constructed in 1997, a must for thrill seekers that like to experience the numerous hair-pin bends over the Coll de Soller pass. The fertile valley in which Soller is situated is perfect for the cultivation of oranges and evidence of this can be seen in the plantations on the outskirts of the town. Soller is reputed to be the birthplace of Columbus.
From Soller to its neighbouring beach resort of Puerto de Soller is a mere 5kms away and vintage San Francisco trams operate a service between the two.
LOCATION ; North West Mallorca.