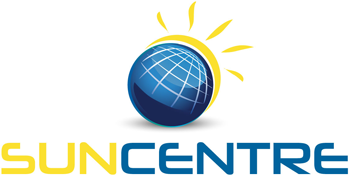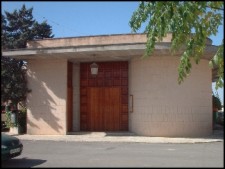 Son Macia - Manacor, Majorca, Balearics, Spain
The small traditional village of Son Macia is set in rolling countryside inland from the beaches of the Cales de Mallorca and south east of the industrial city of Manacor and its artificial pearl factories. Son Macia has a small supermarket and a couple of bars.
LOCATION ; South, inland.