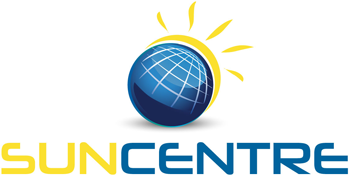 Valldemosa, Majorca, Balearics, Spain
Valldemosa as delightful as the name suggests. This ancient hill-town on the south west coast of Majorca contains the Real Cartuja de Jésus de Nazaret Monastery which is the island's most visited building after Palma Cathedral. The composer Frédéric Chopin and his companion the novelist George Sand lived at the monastery during the winter of 1838/39.
LOCATION ; South West Mallorca.