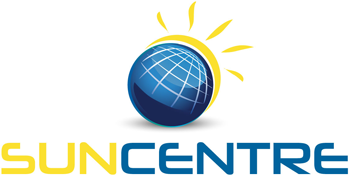 Majorca is the largest of the Balearic Islands and offers numerous activities for the sport enthusiast.

Golf Courses are situated across Majorca and range in standards and styles, most are open to the public. Courses available include Vall d´Or Golf, Ctra. Cala d´Or a Portocolom, km. 7,700, S´Horta, Felanitx Tel: 0034 971 837 001, a 18 hole course situated in S´Horta on the south east coast of Majorca, between the resorts of Cala d´Or and Porto Colom. Also available are Golf Poniente in Calvià, C. G. Santa Ponça I in Santa Ponça, C. G. Son Antem in Lluchmajor, Golf Son Termens in Bunyola and C. G. Son Servera in Son Servera.



Tennis is also very popular in Majorca with many of the larger and more luxurious hotels having their own tennis facilities, otherwise tennis is available in clubs across the island.




The water sports in Majorca are excellent, everything from fishing to Jet Ski hire are available, especially in the larger more tourist orientated areas.



Clubs in Majorca are starting to gain recognition as quality establishments, better than the old image of Pub type clubs and local DJ???s.

Pascha amongst others have hit Majorca and the list is growing, Palma also offers legendary Titos located right on the waterfront next to Pascha. We can also combine a break in Majorca with Ibiza, just 2 hours by fast ferry !

Check out our Majorca areas information should you wish to learn more about the island and areas most suitable.



Need a new mobile ? computer, clothes, car insurance, CD's etc. then buy on-line at our Shopping area









For all the latest news, reviews, results, scores and scorers which ever Sport your into either Football, Cricket, Rugby, Golf, Tennis, Boxing, Formula 1, Horse Racing, Superbike, Speedway, Darts, Snooker and many more - Check out Sky Sports






Find out what Radio 1 is up to on the island






Check Out whats going on in the clubs in your area